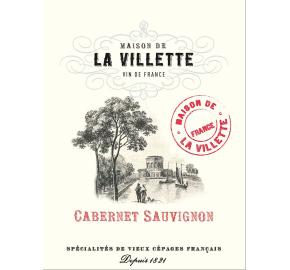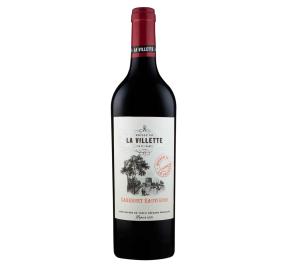 La Villette - Cabernet Sauvignon 2018
Log in to view pricing and order online
Don't have an account? Register here
Item# 12420-18
Food pairing
Perfect with grilled beef, roasted chicken or with cheeses and crackers
La Villette
Is an old district of Paris where the main food market supplying the city with food products and wines, use to be located. Produces were delivered by horse or ox carts or by barges on the Canal St-Martin (represented on our label). La Villette was a very animated area where authentic Parisians use to get together in some famous restaurants and bistros reputed for their fresh food and good wines.
Tasting notes
Color: Dark purple colour
Nose: Rich nose of red fruits
Palate: Elegant notes of liquorice, roasted coffee beans and dark chocolate melted with fruity aromas of black cherries and a spicy touch of cinnamon. Velvety tannins on the palate. It is elegant and complex, finishing with fine cedar wood aromas.
Viinification
Vinification process long maceration partly at low temperature allowing to extract some fruit characters while part of the wines are fermented at higher temperature with French and American oak in order to get more spicy notes. 6-to-9-month ageing in oak with an aeration after about 4 months..