Disznoko Tokaj - 1413
2016
WHITE WINE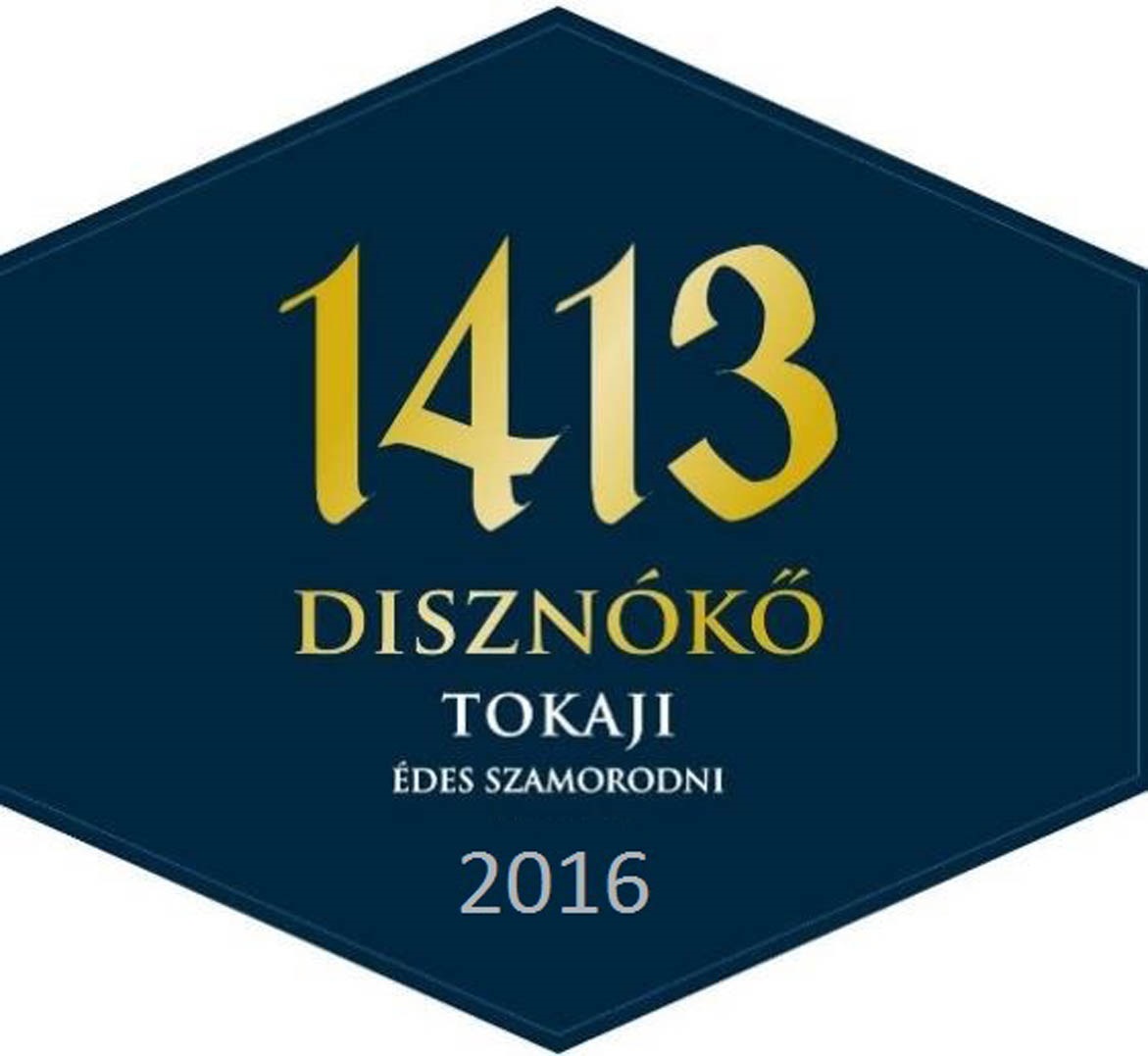 Producer Disznoko
Blend Furmint
Country Hungary
Region Tokaj
UPC 6 49185 01939 3
Technical Details
Estate
The name Disznóko meaning "the rock of the wild boar" was first recorded in 1413 and refers to a large rock atop a small hill overlooking the vineyards. Listed as a "first growth" as far back as 1732, this 150ha vineyard in the south west of the Tokaji region has long been regarded as one of the region's finest. As with much of Tokaji, Disznóko's fortunes suffered under nationalization during the Communist era. But, in 1992, it was purchased by AXA Millésimes (owners of Château Pichon Longueville and Quinta do Noval, amongst others) who have reinvigorated Disznóko and put in the love and investment required to return it to the top rank of Tokaji estates.
Tasting notes
Pale to rich gold. When young you will discover wild flowers, fresh and candied fruits (apricot, citrus, tropical notes) as well as almonds and woody spices. As it ages in the bottle, Disznóko 1413 Tokaji develops notes of honey and dried fruits while the crisp acidity gently softens. This is a wine with finesse and balance. The barrel-ageing gives balance and complexity to the fruit of this deliciously fresh wine, giving it marvelous flexibility for pairing with many dishes. An outstanding aperitif, this wine also pairs perfectly with seafood dishes made with creamy sauces or lemon, duck dishes with fruits and slightly spicy foods.
Vinification
1413 is the year the Disznóko vineyard was first mentioned in a land register. So an apt name for this modern interpretation of Édes (sweet) Szamorodni, a traditional Tokaji wine. Szamorodni is a traditional wine that has been produced for many centuries in Tokaj. The name comes from the Polish meaning "as it comes": the bunches come as they are from vineyard to cellar. The grapes are not selected one by one (harvesting method for making Aszú wines), but picked in whole bunches with many shriveled and botrytised grapes. After fermentation the wine is barrel aged.