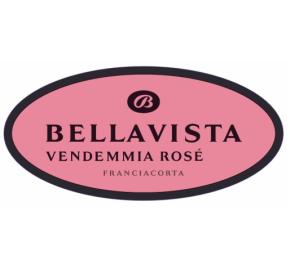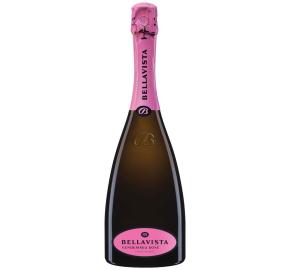 Bellavista - Vendemmia Rosé Brut 2017
Log in to view pricing and order online
Don't have an account? Register here
Item# 83449-17
Tasting Notes
This rose is characterized by a soft pink color that turns over the years to old pink, by an exuberant foam and a very subtle and persistent perlage. It opens to the nose with delicate sensations of white peach, wrapped in persuasive notes of wild strawberries, citrus fruits and Golden apples, with hints of dog rose and a hint of toasted bread. Austere but classy on the palate, it reveals itself pleasantly dry and fresh, lingering on harmonious and elegant notes of black currant and sweet almond. Perfect to accompany fish appetizers, it is ideal in combination with fish tartare, steamed crustaceans and vegetable risotto.
Ageing
The wine remains in the cellar for at least 5 years before release.
Description
The Spumante Franciacorta Vendemmia Rosé from Bellavista comes from vineyards located in the heart of the Franciacorta DOCG. Rare label, it is produced in extremely limited quantities. It is mainly produced with Chardonnay and Pinot Noir grapes, carefully picked and selected by hand. La Cuvée respects the oldest Bellavista tradition, made up of more than 30 vintage selections, some of which ferment and rise in small white oak barrels. This bubble remains to refine in the cellar for at least 5 years, thus developing perfect harmony.
Estate
This estate makes Italy's finest sparkling wines from the Franciacorta zone in a natural amphitheatre. The glacial soil is full of stones, and provides the ideal environment for the Chardonnay and Pinot Noir grapes used in the production of their Franciacorta. Bellavista, meaning 'beautiful view' in Italian, was founded by Vittorio Moretti in the early 1970s, with the first vintage produced in 1979. In 1981, he met a young winemaker, Mattia Vezzola and this partnership transformed Bellavista into Italy's leading producer of quality sparkling wine.
Vinification
This Cuvee, produced with the utmost care and according to the most rigorous Bellavista standards, brings together more than 30 harvest selections, some of which ferment and mature in small white oak casks.