Donnafugata - Bell'Assai
2018
RED WINE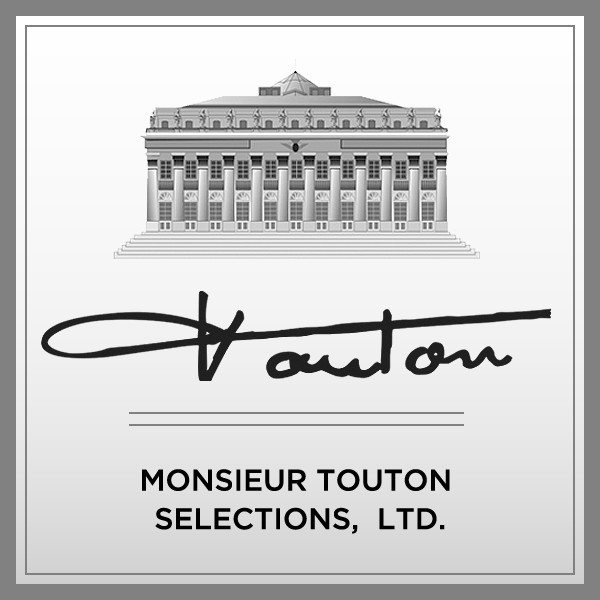 Producer Donnafugata
Blend 100% Frappato
Country Italy
Region Sicily
Appellation Vittoria DOC Frappato
UPC 0 15643 61239 8
Reviews
James Suckling 92
A medium-bodied red with aromas and flavors of fresh strawberries, raspberries, dried lavender and spices. Some smokiness, too. Elegant and refined with sleek tannins and a tight finish.
by JS, James Suckling , 2020
Technical Details
Bottle
Bell'Assai is a girl with personality who offers to the sweet Sicilian breeze the fruits of the vineyards and the scents of the countryside. She represents the spirit of those enterprising families with the love for beauty which have always been animating the territory of Vittoria. An artistic label with which Donnafugata wants to celebrate the love for the beautiful.
Estate
Donnafugata Winery is one of Italy's finest wineries and praised by wine critics and wine lovers alike all over the globe. Located in Sicily, Donnafugata has various estates including the historic cellar in Marsala, the beautiful Contessa Entellina country house and vineyards in the western interior of the island, and another winery and estate in the windswept island of Pantelleria off Sicily's southwest coast. The Rallo family who owns Donnafugata have been in the wine business for over a century and the current generation is extremely dynamic and visionary. The Donnafugata brand was born in the early 1980s by Giacomo and Gabriella Rallo in the family's historic cellars and today their children José and Antonio play prominent roles in the company.
Tasting notes
Brilliant ruby red with violet reflections, Bell'Assai offers a fragrant bouquet with intense flowery notes of violets and roses combined with scents of fresh red fruit (strawberries and raspberries). In the mouth it surprises with its great freshness, a perfect harmony between aroma and taste, supported by soft tannins. A fragrant red that amazes with its immediate pleasantness. Perfect to sip on its own or accompanying salami or grilled fish dishes, also excellent with tuna sushi.
Vineyard
Altitude 120-150 meters with gently sloping terrains; soils tending towards sandy interspersed with a substratum of calcareous tuff and medium-textured soils, tending towards clay. The vineyard is VSP (Vertical Shoot Positioning) trained with spurred cordon pruning, leaving 6 to 10 buds per plant. Planting density is 4,000-4,500 plants per hectare.
Vinification
The climatic trend of the vintage resulted in ripening about 10 days earlier than usual; the harvest began of Frappato began on Sept 5th and concluded on Sept 7th. Overall, there was a drop-in production of about 10%. Fermentation takes place in stainless steel with maceration on the skins for about 8-9 days at a temperature of 24-25°C.