Blue Nectar - Reposado Extra Blend Tequila
NV
N/A LIQUOR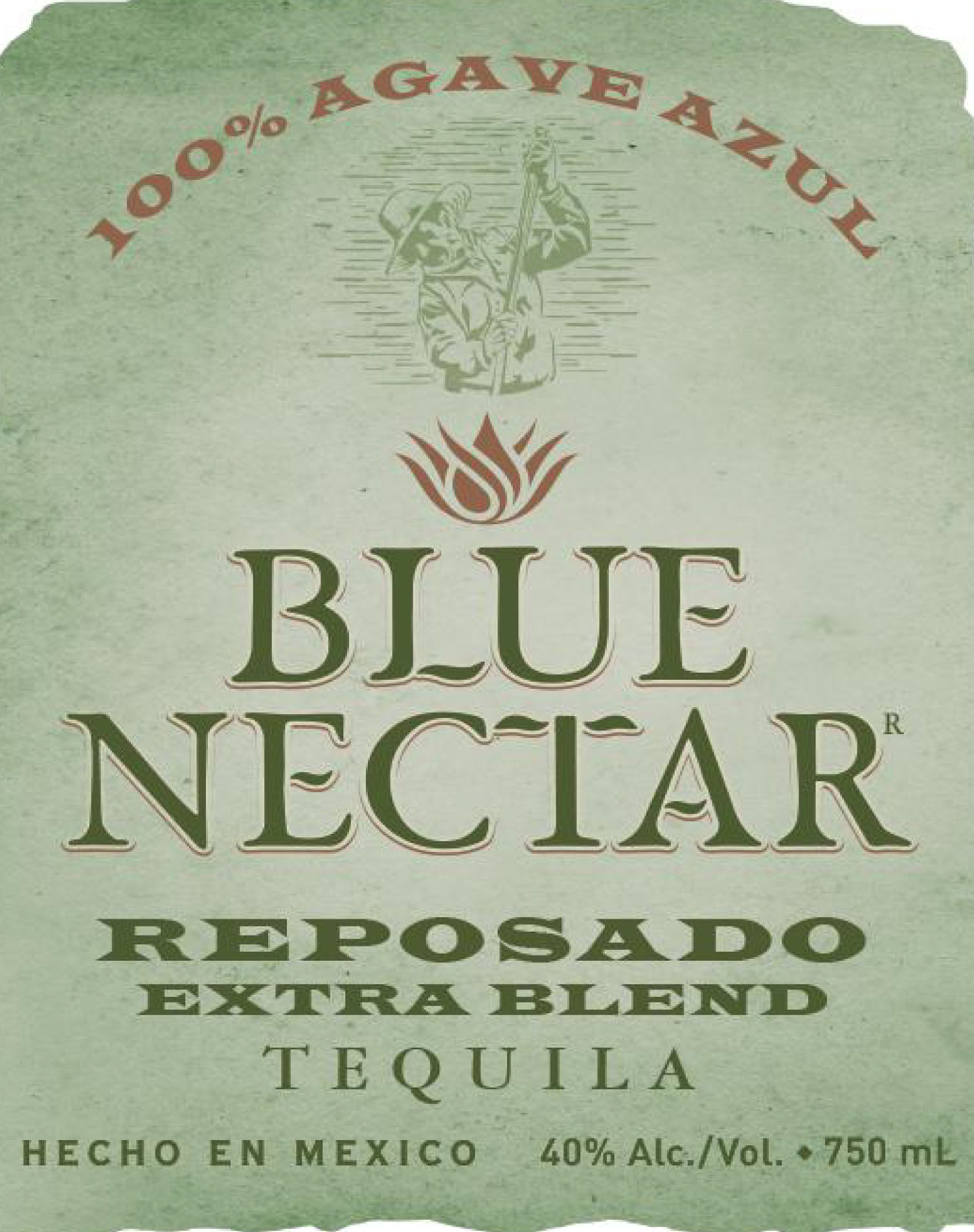 Producer Blue Nectar Tequila
Country Mexico
Region Jalisco
UPC 8 58283 00710 6
Technical Details
Description
A great Tequila requires a connoisseur's eye and an artist's touch. Blue Nectar Tequila began with a simple, driving passion to create small-batch artisan tequila with flavors uniquely their own. One of the few family-owned distilleries in the region, it starts with the master Jimadors (agave farmers); who patiently walk the blue agave fields surrounding the estate in the Amatitán valley of Jalisco. They hand select each plant that will be cooked and pressed to release the tantalizing juices held within. This respect for the ingredients and love of the craft results in an impressive range of premium tequila's that always impress.
The distillery is currently operated by a father son team who carry on the 70-year-old tradition of crafting 100% blue agave Tequila's. They use only estate-grown agaves grown in rich volcanic soils at an elevation of 4,100 feet. This farm to bottle operation tastes like where it comes from, showcasing this unique terroir. Everything is produced naturally utilizing only agave, water, yeast and North American white oak barrels. It is then assembled by their legendary master blender Guillermo Garcia-Lay. Sometimes simpler is better.
Tasting notes
Double-distilled. Aged six to eight months in charred North American oak barrels and infused with spices, essential oils and a hint of agave nectar. This unique blend shows traditional reposado notes with clear cinnamon, cloves, and vanilla aromas. The body is lush with notes of marzipan, toast and spice. The finish is lingering and rich.