This product is no longer available. Please choose another vintage above.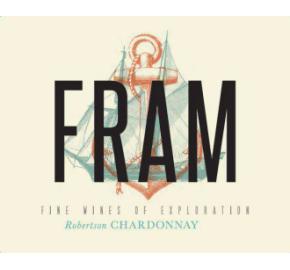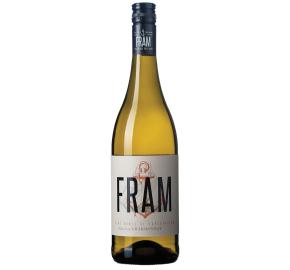 Log in to view pricing and order online
Don't have an account? Register here
Item# 91090-21
Description
In the Robertson appellation you find some calcareous soils, and calcium is Chardonnay's friend. Calcium helps in the sense that it gives this wine a brilliantly defined minerality, supported by yellow citrus fruits and an elegant cereal note on the entry of the palate. The fruit and mineral combination is what is really exciting about this wine, and that is why this is an unoaked Chardonnay. Included is 8% of Chenin blanc, whole bunch fermented with pump overs, to add some zippiness to the citrus flavors.
Tasting notes
The Unwooded Chardonnay includes 10% skin ferment and a "bit" of Chenin Blanc, has a very aromatic bouquet with peach skin and fresh pear. The palate is well balanced, rounded in the mouth, lower acidity than its peers and with a lovely white pepper note on the finish. Enjoy this over the next 2-3 years.
Appellation
Dubbed the 'valley of vines and roses', the Robertson district's lime-rich soils make the area eminently suitable for grape growing. Situated in the Breede River valley, the river is the lifeblood of this lower rainfall region. Although summer temperatures can be high, cooling south-easterly winds channel moisture-laden air into the valley. Robertson is renowned for the quality of its wines and while traditionally considered white wine territory and known mainly for its Chardonnays.
Estate
After 12 years at Boschendal Winery, Thinus Krüger decided to take his experience and direct his passions into another venture. Or, shall we say, adventure. Thinus started FRAM as a personal passion project with the intention of creating a wine that radiates almost as much personality as the winemaker himself. He makes a promise to "always sail into unchartered waters, to boldly search for whatever grapes lie behind the next hill, over the next horizon." With FRAM, Thinus throws safety out the door to turn risk into reward, and it is this confident, audacious and intuitive spirit that makes his wines worth it. And his tremendous amount of talent certainly helps, too.