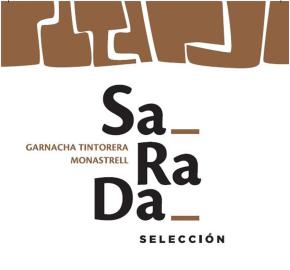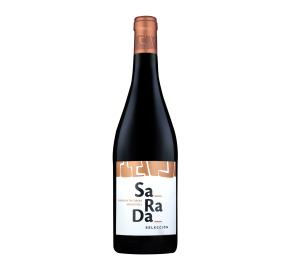 Sa Ra Da - Seleccion Garnacha 2009
Log in to view pricing and order online
Don't have an account? Register here
Item# 97106-09
Vinification
Fermentation: Only with indigenous yeasts are used.
Maceration: 25 - 35 days
Ageing: This wine was aged for 12 months in French oak.
Estate
This privileged location has abundant water and excellent soil, with a natural micro-climate that guarantees suitable conditions for ecological production of the singular wines with natural expressions. The estate is aligned with its commitment to outstanding wines, native varieties, sustainable projects and respect for the environment. The 550 acres of ecological vineyards are located at the foothills of the legendary mountains of Almansa known as El Mugrón are the largest single planting of the Garnacha Tintorera (Alicante Bouschet) variety in Europe.
Vineyards: 60 ha Location: D.O. Almansa. Altitude: 850m
Soil: 12% clay, 31% lime , 57% sand.
Grapes: Grenache Tintorera, Monastrell ,Syrah
Yield: 40 hi/ha
Total production: 20,000 bottles of 750 ml.
Tasting Notes
Visually, this wine is an intense pomegranate red. It has as thick robe with violet and purple flecks. In the nose, it initially offers a mixture of raspberries and blackberries, with mineral and balsamic overtones. Entrance in the mouth is fresh and silky, with sweet, mouth-filling sensation and hints of tannin. All the nose aromas are highlighted on the back-palate, leaving a trail of grape textures reminiscent of balsamics and fine toast.