Dutton Goldfield - Rued Vineyard Chardonnay
2015
WHITE WINE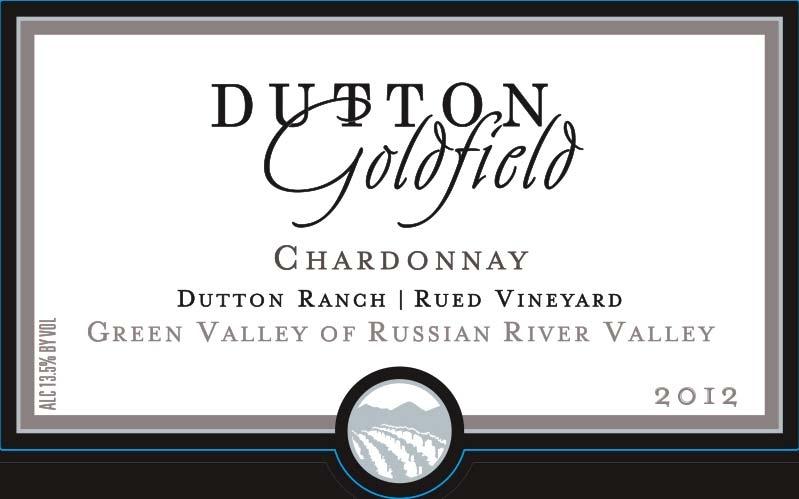 Producer Dutton-Goldfield
Blend 100% Chardonnay
Country USA
Region California
Appellation Green Valley
UPC 892420000032
Reviews
Wine Enthusiast 94
Editors' Choice
This wine is bright in acidity, with a wealth of freshness in tones of Meyer lemon and lime. Quenching on the midpalate, it develops more and more complexity in the glass, where a stony texture meets crisp green apple and fennel.
by VB, Wine Enthusiast , 2018
Wine Spirits 91
Warren Dutton planted these vines in 1969 on an east-facing hillside of sandy Goldridge soil. Today, they produce fruit so concentrated that you might not guess this wine fermented in barrels. On the other hand, it isn't particularly fruity; it's almost ricey in its delicate, nutty pallor, the flavors refreshed by peppery spice, ready for pan-seared salmon.
by WS, Wine Spirits , 2018
Technical Details
Estate
Dutton-Goldfield's mission is to craft world-class wines that express the personalities of their cool-climate home, through a brightness of fruit, complexity, structure and balance. The winery was born of a handshake in a vineyard in 1998, when longtime colleagues and friends Steve Dutton and Dan Goldfield recognized this shared vision.
Tasting notes
Explosive apple, Asian pear, and lemon/lime fruit are interlaced with gardenia and lemon blossom in the nose. The mouth is decadently creamy, with lychee and orchard fruit compote kept lively by a core of focused citrus. The wine finishes with a wonderful combination of brightness and richness, like a lemon cake with butter brickle ice cream on the side.
Vinification
The exceptional fruit from this old vineyard enables the winemaker to pull out all the stops and still produce a wine of great structure and fruit focus. Rued is 100% barrel fermented and undergoes full malolactic fermentation. A large portion of the barrels are fermented using native yeast for richness and complexity, while some are inoculated with cultured strains that showcase the floral aromatics of the clone. The blend for this wine was barrel selected in April 2018, blended along with the primary yeast lees, and then sent back to barrel until bottling in May of 2019. For this special wine our signature barrel blend combines the fresh ginger and high-toned spice of Seguin Moreau Premium barrels, the structure and richness imparted by Taransaud, and a touch of Fouquet's ebullience. With the great solidity and concentration of this fruit, long barrel aging elicits a wonderful combination of lushness and complexity in the wine. 100% barrel fermentation, 100% malolactic fermentation, bottled unfiltered, stirred lees.