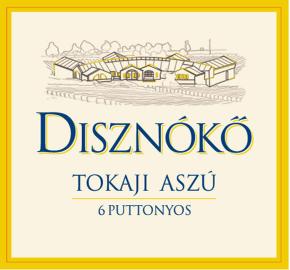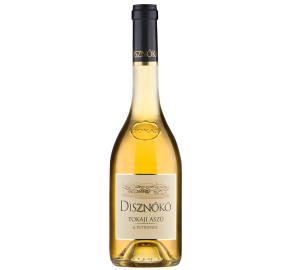 Disznoko - Tokaji Aszu - 6 Puttonyos 2013
Log in to view pricing and order online
Don't have an account? Register here
Item# 11277-13/6PK
Tasting notes
Bright, deeper golden colour. Apricot, spices, vanilla and fine botrytis nose. Soft attack, then very fresh, long acidity, perfectly balanced, classic Tokaj taste. Simply sublime.
Vinification
Individual, berry by berry aszu grape selection was carried out several times in the vineyard. Storage of aszu berries in stainless steel containers until vinification in early November. The perfect quality aszu grapes (unpressed) were macerated in fermenting must for 48-60 hours, then pressed. After fermentation in stainless steel, the wine was aged in barrel for two and a half years, partly in new oak. Bottled in January 2006.
Vintage
This vintage matured earlier than any previously; by late August our grapes were already ripe. Low precipitation and morning mists at the end of summer and early September allowed the Botrytis to settle on ripened grapes. They were finely touched by Botrytis, and the dry, sunny weather of September resulted in perfect shrivelling. From early October to early November, the weather became rainy and changeable, and few dried aszu grapes developed. These grapes were far more botrytised, but less concentrated. Our great Aszu wines, lively with sparkling acids, were mostly made from grapes of the first half of the harvest.