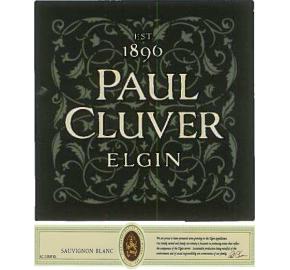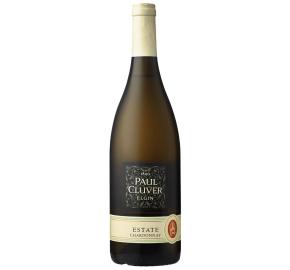 Paul Cluver - Sauvignon Blanc 2020
Log in to view pricing and order online
Don't have an account? Register here
Item# 91097-20
Tasting notes
The color is clear and bright. The nose is fresh and clean with expressive flavor characteristics of passion fruit, grapefruit, gooseberry and black currant. These flavors follow through onto the palate which has a lovely creamy, yet elegant, texture the result of extended lees contact and the portion of Semillon. Pair with sushi and shellfish.
Vineyard
Influenced by altitude, slope, prevailing winds and sunlight interception the cool Elgin Terrior leads to extended ripening period on the vine. Later ripening, closer to autumn, mean considerable diurnal temperature variation. This slows down sugar development, allowing the accumulation of more aroma, flavor and the retention of higher acidity. Resulting in naturally balanced wine with complex flavors. The average height of our vines are between 300 and 400 meters above sea-level; the highest lying vineyards being 500 meters above sea-level. The family pursues sustainable agriculture and has been given international recognition for its farming practices.
Estate
The Paul Cluver estate is a 4th generation family business that has been farming in the Elgin Valley for more than 120 years. They are proud to have pioneered Elgin as a premium wine growing region. With a focus is on producing world class wines that reflect the uniqueness of the valley. They strive to achieve this while being mindful of their actions both on the environment and on the community. Their wines are a benchmark of the region.