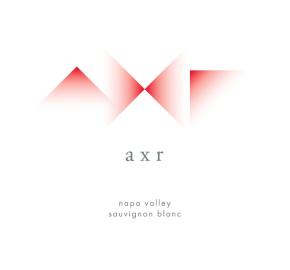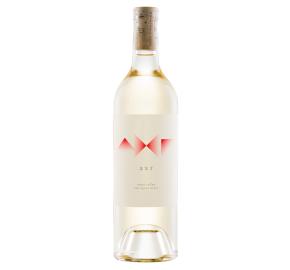 AXR - Sauvignon Blanc 2021
Log in to view pricing and order online
Don't have an account? Register here
Item# 72513-21
Description
The extraordinary Oak Knoll single vineyard Sauvignon Blanc is vibrant, expressive and versatile. Fantastic as an aperitif, yet complex and layered enough to pair with a wide variety of culinary dishes.
Tasting notes
An aromatic explosion of citrus flower and tropical fruit like pineapple with crushed rocks. The palate is crisp with a fresh entrance evolving on a mineral mid-palate with crushed fruit like peach and apricot and lingering on grapefruit and starfruit.
Estate
The history of the AXR estate is compounded in layers; rooted in historic tales of fierce Native American hunting grounds, wild west pioneers and the first woman vintner of California in 1886. It has changed hands over the course of 134 years to become a brewery, restaurant, inn, winery and saloon. Tales of love, lust, heartbreak, murders and great fortune create an imaginative backdrop to the present-day vision of AXR.
Named after the AxR rootstalk (Aramond x Rupestris) that was so prominent in building the modern California wine industry, AXR Winery pays homage to the so-called "roots" of the industry. By utilizing modern and innovative techniques in the cellar, AXR extract the uniqueness of Napa Valley's soils into wines enjoyable now, or many years from now.
They start with hand-picked grapes, naturally fermented in small handcrafted lots, add in the expertise and palette of renowned consulting winemaker Jean Hoefliger, and you have a recipe for stunning wines that promote even better conversations, more laughs, and an invitation for others to join the group!
Vinification
Fermentation: 100% barrel fermentation
Aging: 4 Months, 100% French Oak, 30% New
Alc: 13.7%
Vineyards: 100% Ryan's Vineyard in Oak Knoll
Cases Produced: 1100 Cases